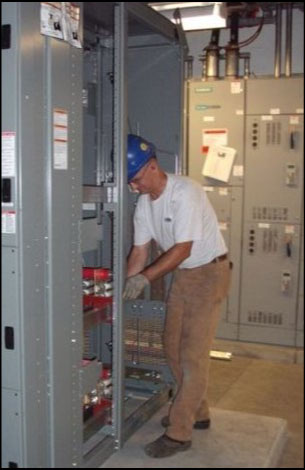 Safety
At Blatt & Myers, we keep our workers and the communities in which we work safe by strictly complying with federal, state, and locally enacted environmental laws and regulations.
Our personnel are trained specifically and regularly in safety and environmental security procedures. This focus attracts and keeps the best electricians and continues to earn us a welcome reputation in the communities where we work.
However, the number one reason safety is a priority is because it's the right thing to do!